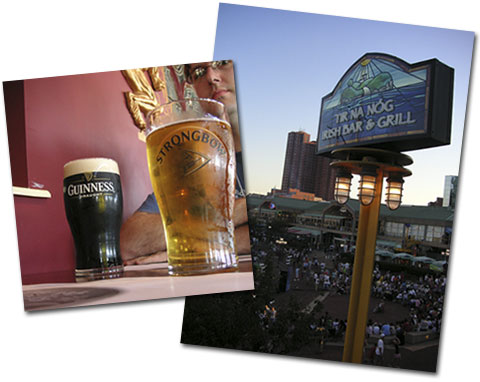 I received a message on Flickr today, from an Alexandra Moss at schmap.com. It seems that these two photos are to be included in the second edition of an electronic guide to Baltimore — with my permission, of course.
How neat!
It somehow validates my meager talent and boosts my self-esteem when I get non-solicited praise on my photography. I forget sometimes that I really am OK.
Incidentally, these Schmap Guides seem to be pretty cool. If I could put one of these on my Palm IIIc, or even an iPod Photo, that would really be the bee's knees.