Looking back, I can easily remember the different phases of my childhood by where I lived, and with whom. Two chapters in particular are defined in my memory by my cousin Michael.

Before Michael was born, in October 1984, I was an only child living with my Mom, Memaw, and Aunt Sammie. After Michael was born, I was a sort of sister-surrogate — for the next four years, anyway.
We'd just moved from Ohio to Florida, from a two-bedroom apartment to a three-bedroom trailer, partly to be closer to my great-grandmother, who was in her seventies at the time. The next three years were filled with trips to the beach, visits to Granny's house, sleepovers at my best friend's house, Girl Scouts, baby bottles, and cheese doodles.
We moved back to Ohio in 1987, partly because Michael's hyperactivity was supposed to improve with a cooler climate. So, we packed all most of our stuff into a U-Haul trailer and moved back north, into another two-bedroom apartment. Michael turned four and was entranced by Alf, while I turned twelve and entered the next chapter of my life: my awkward and embarrassing pre-teen years.
The Michael Years ended — or changed drastically, anyway — when Mom got married in 1988 and we moved out of the apartment. We still visited on a regular basis, usually after church, and I got to watch Michael grow through childhood… but from a different perspective than before.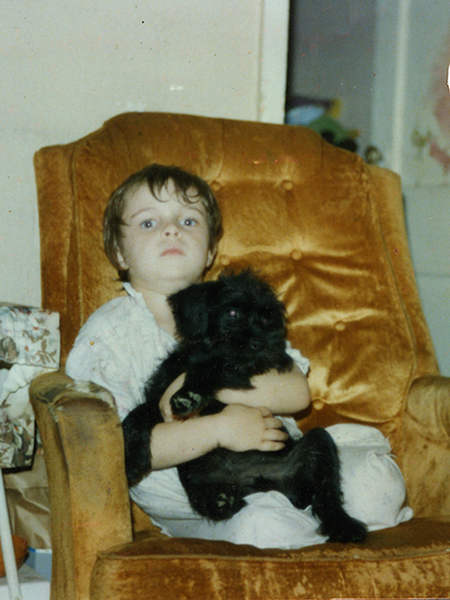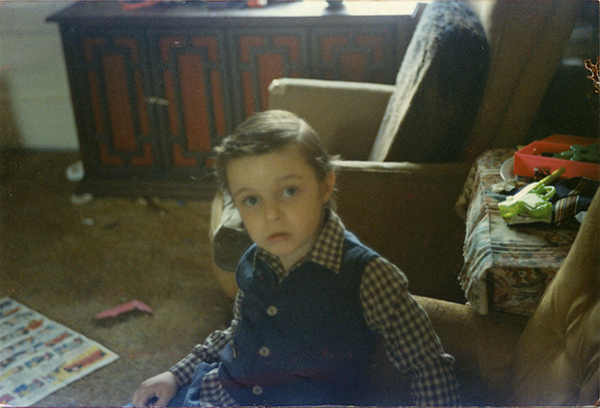 I went off to college in 1994, after which point we only really saw each other during holidays. Sammie and Michael eventually moved down south — I haven't seen either of them in years (although they're both on Facebook and regularly check their e-mail).
He's a grown man now, my little cousin Michael, with a job and everything. Crazy.