Seen downtown earlier this week. Seems some of the contractors were having a little fun with the grouping of statues next to their site.
Saw the best vanity plate on my evening commute: "RAAAWR"
I salute you, Mr. Smoker In A Subaru.
I was perusing Amazon for some new bath towels and found this review. t.co/M3Bsmz9S7Z
Seen on a groomer's sign: "Cat puns freak meowt. No, seriously, I'm not kitten." *groan*
"Sorry, yarf is not an acceptable word."
It's not an acceptable behavior at your friend's birthday party, either. I'm looking at you, Mark…!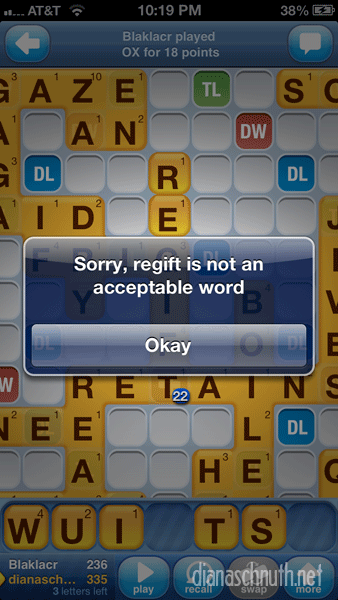 "Sorry, regift is not an acceptable word."
It's not an acceptable practice, either, but…