When I announced my intention to go on my normal lunch walk today, my supervisor looked at me like I was crazy.
"In this weather?"
Granted, the snow was coming down steadily, and the temperature was hovering around 12°F. But I was going to be hardcore — exercise is probably the best way to break through my two-month weight-loss plateau, after all, and there's no time like the present. No excuses.
Then she suggested I check out the tunnels beneath COSI, across the street. I'd only been down there once or twice, and always with other co-workers. I admitted that maybe today would be a good day to check it out on my own.
After not five minutes of walking outside, I made up my mind, and headed into the KeyBank building…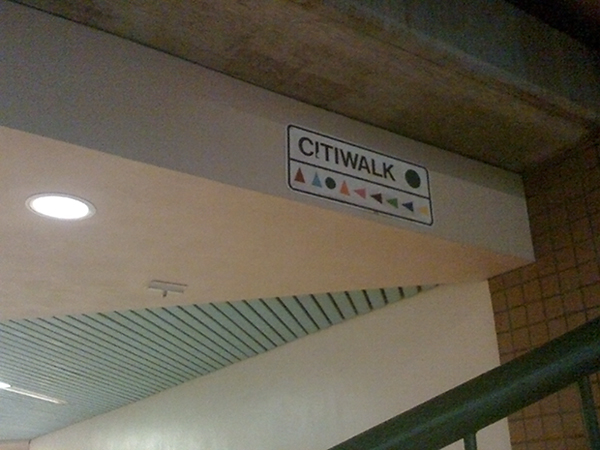 (more…)