Category Archives:
toledo
stand in the place where you live
Ah, September in the Midwest. Always Leave Them Guessing is her trademark. t.co/90KpcNS5fW
Traffic jam downtown thanks to the JW regional meeting. Already late to work. All I can do is smile and turn up my music a little louder.
Local peeps? Reggie at Majestic Fitness in downtown Toledo teaches a quite passable and affordable yoga class. This may be a regular thing.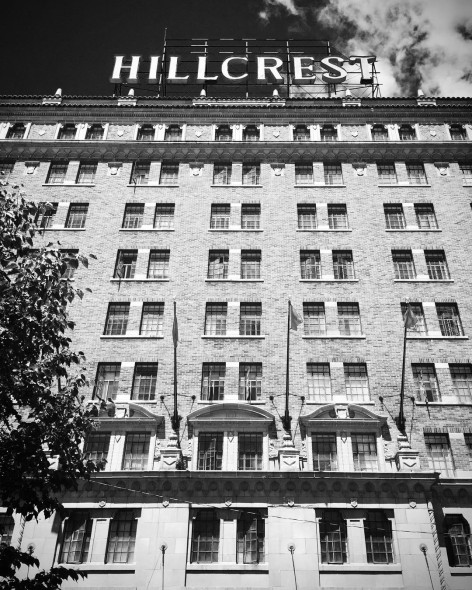 Went walking with some B/W film loaded up in my Blackbird Fly. Thought I'd try to recreate what I hope I captured on film.