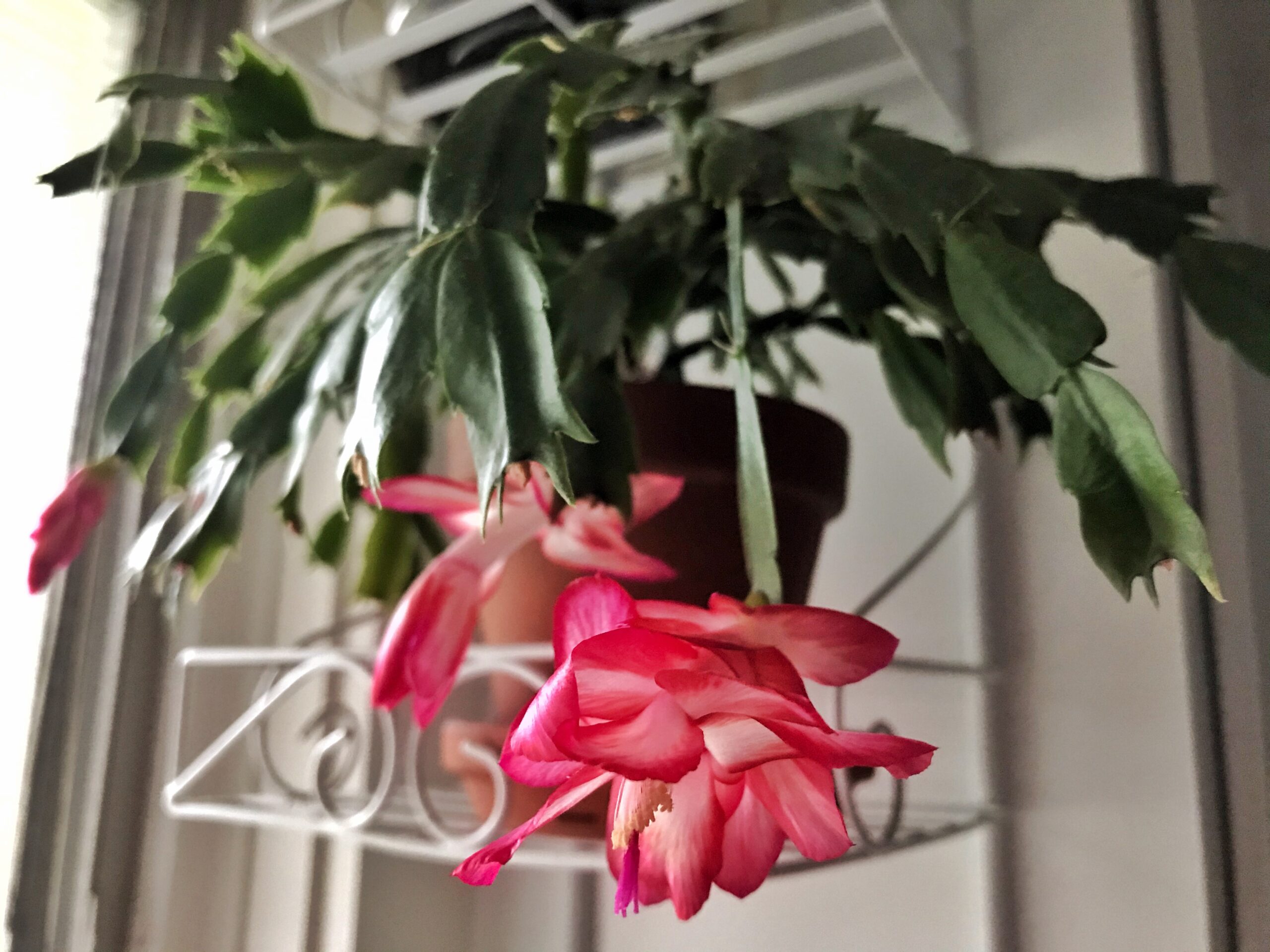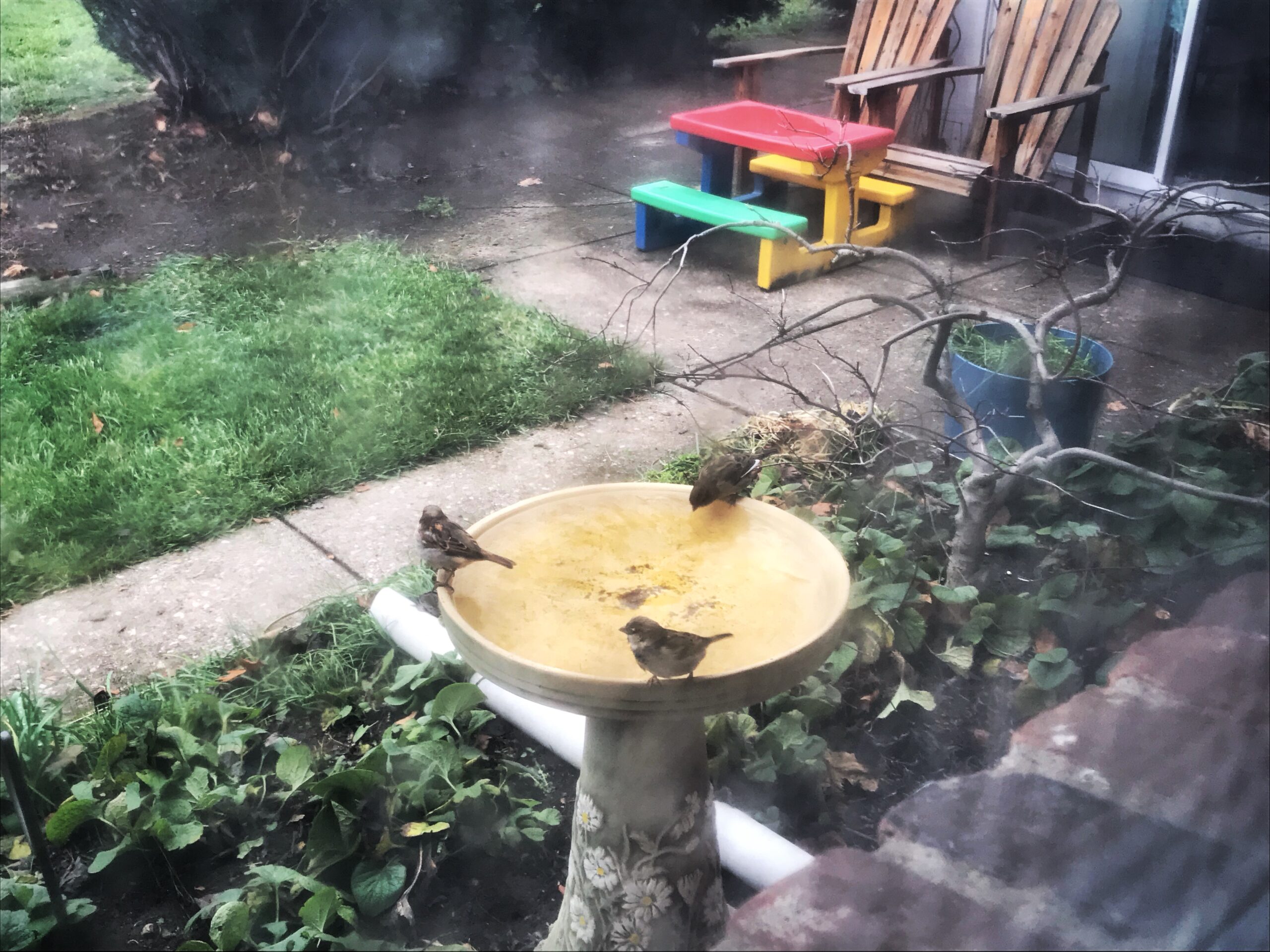 I tried something new and prepared the turkey sous vide, which made for THE most flavorful and moist turkey I've ever eaten. Outside of the candied sweet potatoes, though, everything else was store-bought: the Meijer cranberry relish, the Stove Top stuffing, the King's Hawaiian rolls, even the Meijer pumpkin pie.
The rest of the day was pretty chill. The guys played Dave Mirra on Dreamcast while I sewed Connor a new pair of pajama pants, we had Thanksgiving leftovers for dinner, and we called my Mom to wish her a Happy Thanksgiving.
As with so many other things this year, it was different, we dealt with it the best we could, and it actually didn't turn out so bad.