A difference of 0.7 pounds over the course of an entire month doesn't seem like much.  It's movement in the right direction, though, which I haven't had all year.
I'll take it.
So, what changed?  (more…)
Welcome to Downtown Toledo, Fowl & Fodder! It's great to have you here. t.co/VBTMY7cEfQ
Dear female coworker of my same generation,
I am a grown-ass 41-year-old woman. Please don't refer to me as "girl."
Best,
Diana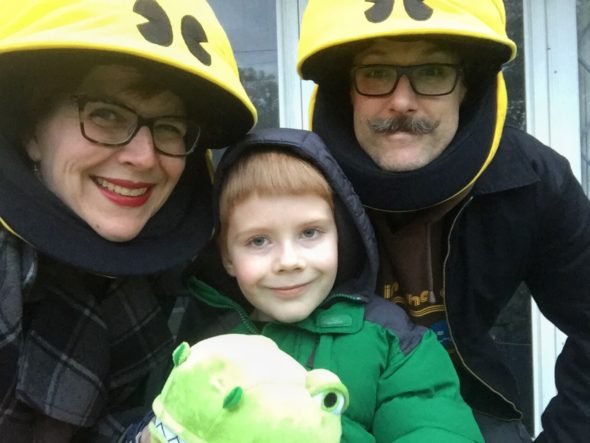 The neighborhood was so generous with their Halloween candy — full-size bars, giant handfuls of fun-size treats, and double-dipping into the candy bowl — that Connor's pumpkin bucket was full after only half an hour of trick-or-treating.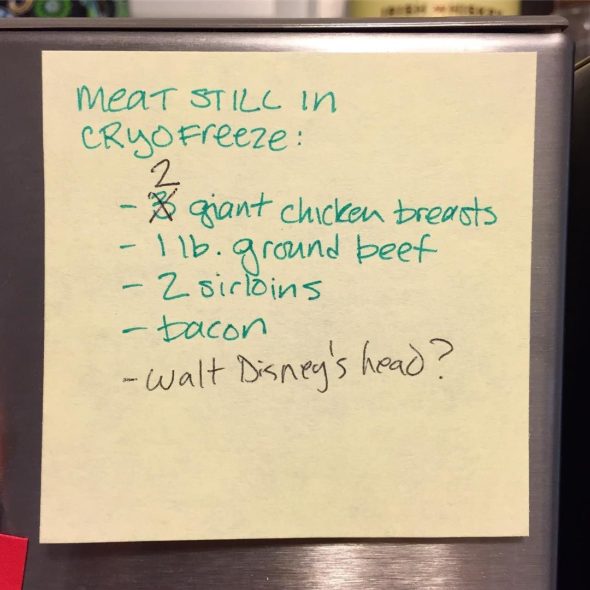 The line items in green are the remainders of our Butcher Box.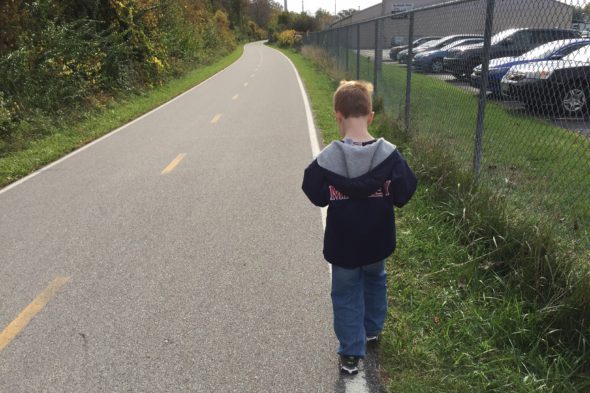 Connor only agreed to take a nature walk with me today if we could take turns photographing nature with the film camera I brought along.
Preview weight on the bathroom scale showed me exactly the same as last week. Official #weightwatchers weigh-in showed me down 1.2 lbs!
Some ten years ago — maybe more like thirteen — my blogging M.O. was to sit down at my computer every evening and tell my friends what was going on in my life. One blog post could run the gamut, talking about my weight, my job, vacation plans, photography, candlemaking, links I'd found online… which made categorizing those blog posts later on quite a trip.
I don't do that much anymore. Matter of fact, I don't blog nearly as much as I used to, and most of my blog entries are more of digital journaling or scrapbooking or whatnot — I feel obligated to keep up with documenting what's going on in my life. I've kept a journal since I was seven or eight years old (off and on at times), and my journal nowadays is my blog. (I do still keep a longhand journal by my bed for stuff I need to get out of my head that isn't appropriate to share with the entire internet.)